More than 11 000 pirates sont montés à bord du Black Revenge !


Available languages (choose when booking):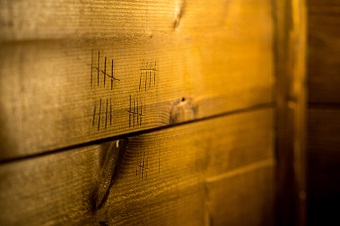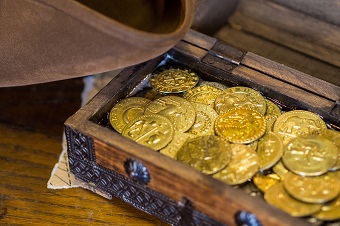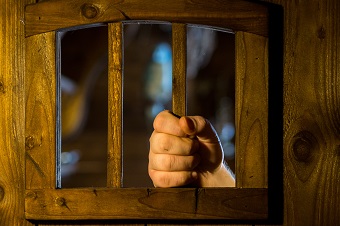 Story
After a tough naval battle, the Black Revenge dropped anchor. The captain, Jonathan Taylor Black, a famous sea monster hunter, has ammassed a great booty, which you try to steal. Alas, you are spotted by the crew, who locks you in a jail. Will you escape with the treasure of pirates?

Treasure of Pirates n'est pas disponible actuellement.
What you should know
An amazing realistic decor made by a cabinet-maker.
A total immersino thanks to sound clues.
Some optional riddle so that challenge will be fine fore beginners and experts.
Minimum age: 10 years old. Players younger than 14 years old must be with an adult player.
Best team
The best team is les chatouilles. They get out of the room in 44m and 7s without any clue.
They played